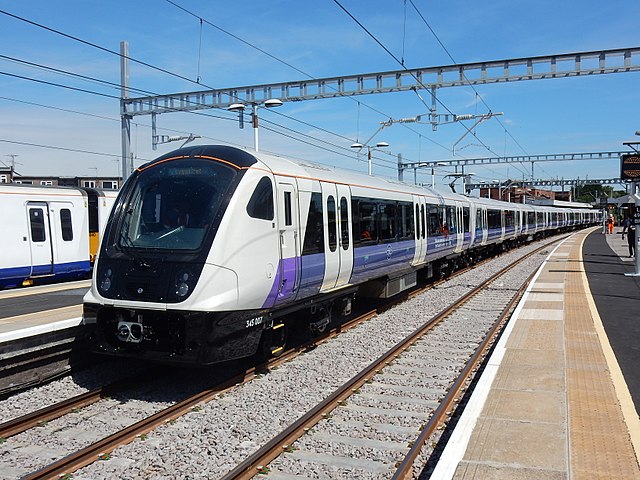 The University of Bern is currently developing a comprehensive strategy for reducing its CO2 emissions caused by business travel. As a first step, the Executive Board of the University has issued recommendations on how employees can make business travel more sustainable.
---
Among the current recommendations are:
Travel by train instead of plane: For trips shorter than seven hours, the University recommends travel by train. Often, travel destinations within Europe can be reached faster and with less stress by train than by plane. Moreover, longer train trips can be used for work, especially as several European countries offer free wifi.
If travel by plane is necessary: choose direct routes and economy, both of which are proven to be more CO2 efficient.
Arrange a video conference: This is an option that is well-suited for reducing travel kilometers and thus the environmental impact of business travel. Various software solutions and video conference rooms are available at the University of Bern. Video conferencing using Adobe Connect was successfully tested by the COPERNICUS Alliance from 9-11 September 2019.
Arrange webinars: free support is available both for video conferencing and e-teaching.
► Recommendations for business travel