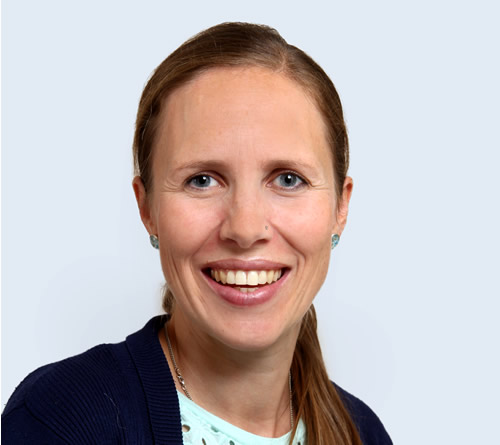 The Association for the Advancement of Sustainability in Higher Education (AASHE) announced the paper "Mainstreaming Education for Sustainable Development at a Swiss University: Navigating the Traps of Institutionalization" by author Lilian Trechsel (researcher at the Centre of Development and Environment, University of Bern) as a finalist for the 2019 AASHE Sustainability Awards in the Campus Sustainability Research category for outstanding research in sustainability.
---
Winners will be announced mid-September and recognized during the opening ceremony at the AASHE Conference & Expo in Spokane, Washington on 27 October 2019. Finalists' entries will be judged on overall impact, innovation, stakeholder involvement, clarity and other criteria specific to each category. "The higher education sustainability community continues to stay focused on work that contributes toward a thriving, equitable and ecologically healthy world. This is most evident through the entries received for the AASHE Sustainability Awards," said Executive Director Meghan Fay Zahniser. "I am happy that we can recognize the innovation and leadership demonstrated by this year's finalists."
To learn more about AASHE's Sustainability Awards programs, please visit http://www.aashe.org/get-involved/awards/.
About AASHE
AASHE empowers higher education administrators, faculty, staff and students to be effective change agents and drivers of sustainability innovation. AASHE enables members to translate information into action by offering essential resources and professional development to a diverse, engaged community of sustainability leaders. We work with and for higher education to ensure that our world's future leaders are motivated and equipped to solve sustainability challenges. For more information, visit www.aashe.org.