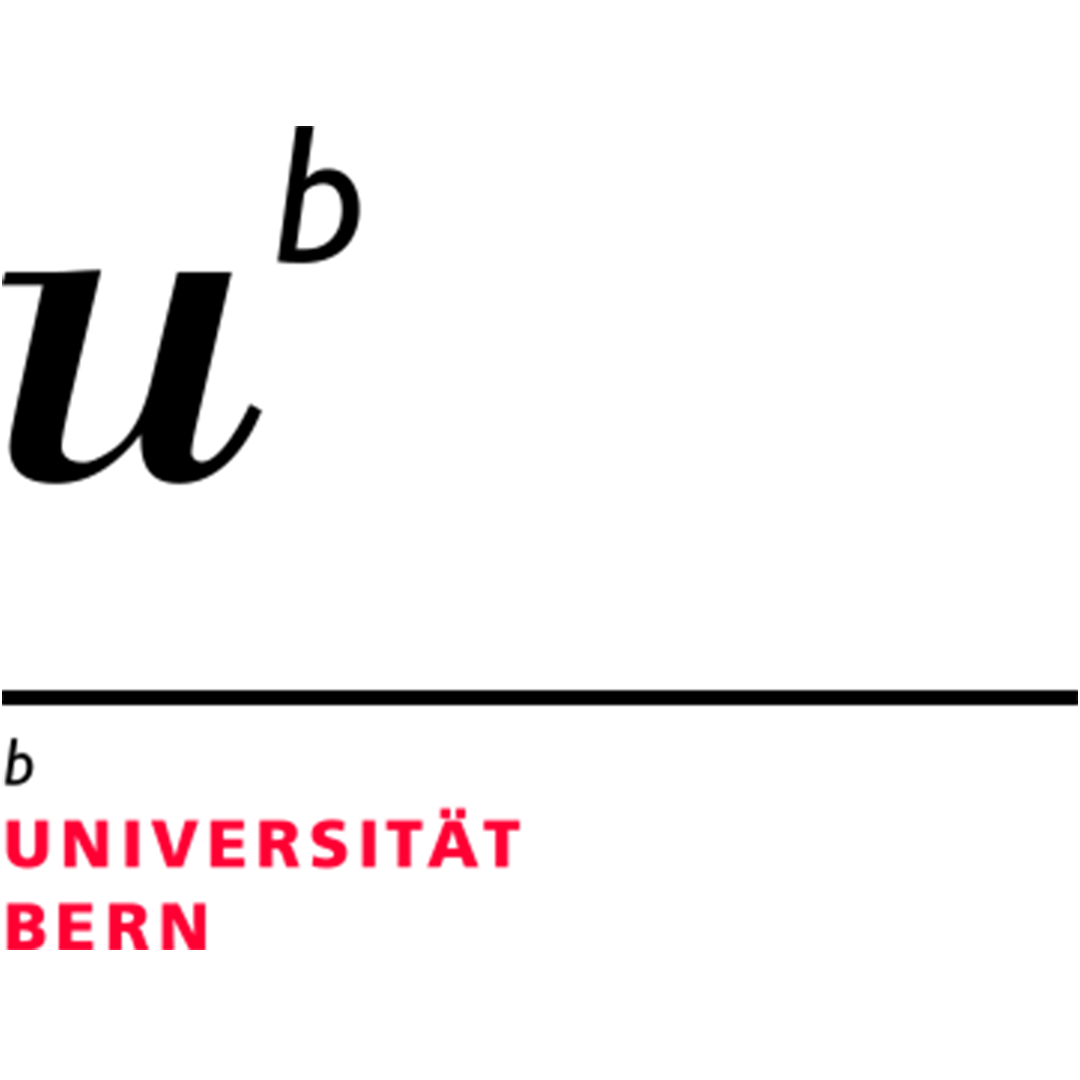 In its 2014-2021 Strategy, the University of Bern explicitly commits to freedom in teaching and research, but it also acknowledges that is has an ethical responsibility and needs to follow the principles of sustainable development. The explicitness of this double commitment results from the politically driven mandates it received in 2009 and 2013 from the Canton of Bern, leading the University to formulate its Strategy in such a way that it includes sustainable development (SD) as a guiding principle for research, education, and operations. But this top-down approach has come along with a strong bottom-up movement to make research and teaching accountable to key societal goals; this has led to SD mainstreaming initiatives at the University.

As part of its Strategy, the University defined nine strategic themes represented by so-called interdisciplinary Competence Centres – three of which are explicitly devoted to SD-related issues and pursue inter- and transdisciplinary research: the Centre for Development and Environment (CDE), Oeschger Centre for Climate Change Research (OCCR), and the World Trade Institute (WTI). In addition, the University launched a new Bachelor Minor in SD in 2013, catering for an unexpectedly high number of students as of the first year of operation. In 2015, a Master Minor followed. Along with the International Graduate School (IGS) North-South – launched in 2012 and offering PhDs a Certificate in SD added to their PhD Degree in any other discipline – and a Certificate of Advanced Studies in SD, these degrees cover the whole range of possibilities students have to benefit from Education for SD (ESD).
But added value does not always emerge from a simple addition; it is more likely to come from a steady transformation of existing courses of study and understandings of the role of science in society. This is the aim pursued by two projects co-funded by the University of Bern and the Swiss University Conference: one has developed guidelines and tools to integrate sustainable development into teaching at the University of Bern (www.bne.unibe.ch), while the other focuses on professional development of faculty staff and on providing ESD competence-enhancing support to "multipliers".
Being a member of the COPERNICUS Alliance enables the University of Bern to benefit from interaction with a very lively and committed European ESD community. We also look forward to sharing our experience of mainstreaming SD in education, as well as in research and operations.
► Website of University of Bern