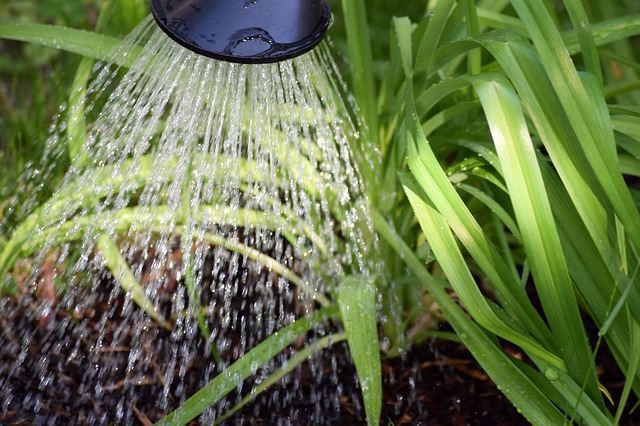 The COPERNICUS Alliance aims to invest in members' activities by putting part of its annual budget aside to fund members' initiatives. Activities that contribute to the overall CA ambition to build capacity in higher education for sustainable development can be supported providing they fulfill the conditions stipulated below.
Each member institution can apply with one collaborative project per call and receive a maximum of one Micro Fund per year. The decision on funding is taken by the CA Advisory Board.
***We are currently re-working the Micro Fund scheme and will update this page soon***
Conditions
Primary condition:
The activity involves collaboration between two or more CA member institutions
Activities might involve (but are not limited to):
Workshops
Conferences
Publications
Networking (CA capacity building)
What can be funded:
Printing costs
Food
Travel and/or accommodation of guest speakers
Conference rooms
Logistics
What cannot be funded:
Travel grants to conferences or workshops
Internal institution workshops
Internal capacity building
To ensure a fair procedure the following requirements need to be met:
Only full institutional members are eligible to apply for the fund.
The main organiser of the initiative needs to be a CA member.
The aim and outcome of the initiative needs to meet the goals and vision of the CA.
To receive the fund, applicants have to:
carry out the event as described in the application,
add the CA logo to respective dissemination of funded initiatives and promote the CA where possible (e.g. distribute flyers to participants of workshops, add the logo to publications, …),
report on the outcomes on the CA website and newsletter,
prove evidence of expenditures by providing invoices/receipts, and
send the completed reporting form.


Application and Reporting
To apply for the CA Micro Fund please fill in the application form and send it to This email address is being protected from spambots. You need JavaScript enabled to view it.. To receive the fund, please send the completed reporting form to This email address is being protected from spambots. You need JavaScript enabled to view it. until two weeks after the event.

Download CA Micro Fund application form 

Download CA Micro Fund reporting form