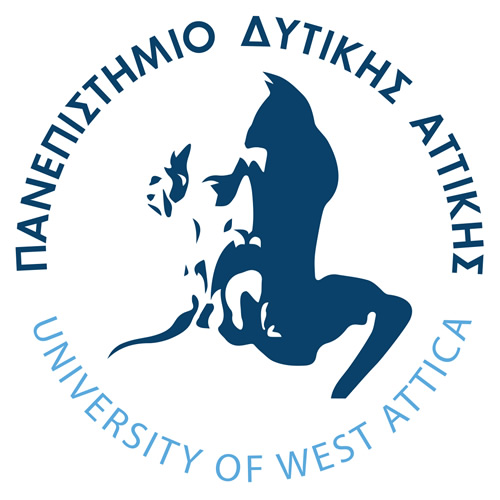 The University of West Attica (UNIWA), located in Athens, Greece, was established in 2018. It was founded as a result of the merger of the Technological Educational Institute of Athens and the Piraeus University of Applied Sciences. In 2019 the National School of Public Health joined the newly established university.
There are two campuses located in Egaleo, Athens, and there are regular bus services and the blue metro line connecting the university to the centre of Athens and the rest of Attica.
Today, UNIWA is made up of 27 different departments, which are organised into six schools, covering a wide range of disciplines. These include: engineering, administrative, economic and social sciences, applied arts and culture, health sciences, public health and food sciences.
To prepare students for life after university, UNIWA has advisory and career guidance services from specialised consultants to introduce students to companies for employment purposes. The aim is to prepare students for interviews as well as organising job placements during academic study. Additionally, the university organises an annual work fair for students.
There are two gyms at the university; one is at the Egaleo Park Campus and the other at the Ancient Olive Grove Campus. In addition to the gym facilities, UNIWA offers its students a wide range of sports including basketball, volleyball, football, chess, table tennis and more.
The university also has partnerships with other universities worldwide offering students the chance to spend a year studying abroad. These partnerships have also paved the way for faculty exchange and advanced research opportunities.