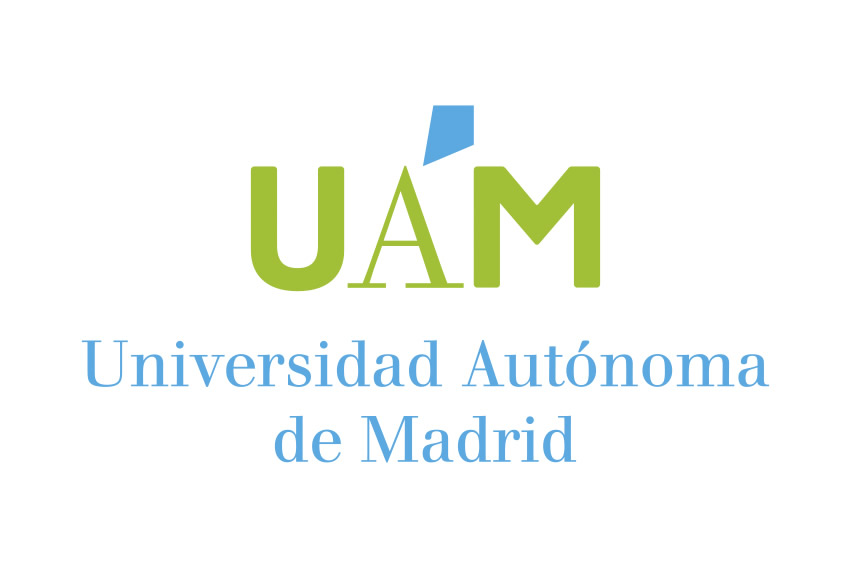 Universidad Autónoma de Madrid (UAM) is a public university with an outstanding international reputation for its high-quality teaching and research. Founded in 1968, it has been generally recognized as one of the best Spanish universities in both national and international rankings.
UAM has the folowing Faculties/Schools: Science, Economics and Business Studies, Law, Art and Philosophy, Medicine, Psychology, Teachers' Training and Education, an Engineering School for Computer Science and several affiliated centres, offering a wide range of studies in humanities and scientific and technical fields. Currently it has about 28,000 students, about 2,800 professors and researchers and nearly 1,000 administrative staff members.
UAM has a distinguished reputation in research: In 2009 it was awarded the recognition of "Campus of International Excellence UAM+CSIC", a joint project with the Spanish National Research Council (CSIC). The support and development of high quality research have been among its objectives, and it has been rewarded with international recognition. These achievements have been attained thanks to its highly-valued research teams and research institutes.
The Universidad Autónoma de Madrid is a state university offering graduate and postgraduate degrees in many different fields. UAM is developing an environmental management model, the ECOCAMPUS Project, in which technical measures complement educational actions in accordance with its commitment to Sustainable Development Goals. Technical measures have been designed to diminish CO2 emissions through solar panel systems or promoting the use of the bicycle and public transportation. Pedagogic activities are intended to inform the university community of environmental problems in order to increase their contribution to the development of the 2030 Agenda for Sustainable Development, for instance, during the SDGLab Campus UAM.